Accelerating Growth
Accelerating growth and success through strategic engagement is critical to delivering value to your own business as well as your customers.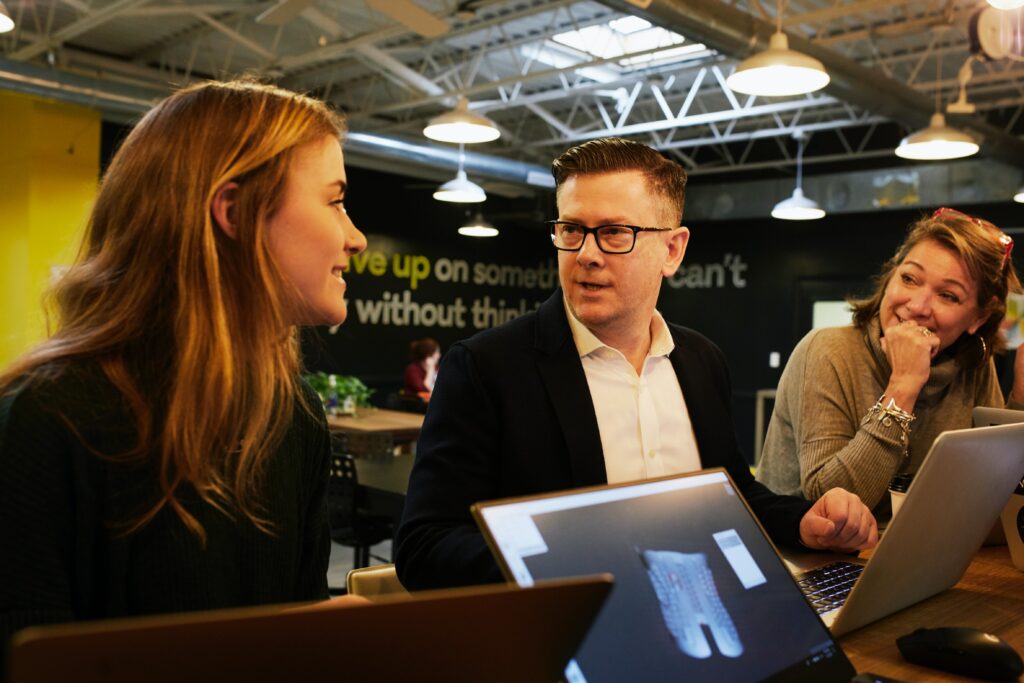 In author Vincent Manlapaz's recent blog, he talked with Centric Leadership Strategies Chief Customer Officer and Senior Consultant, David Ellin, about Strategic engagement, Healthy customer relationships, Commercial responsibilities, and relationship focus.
You can read Vincent's blog here.
Summary:
Be a good listener and ask probing questions

Customer Success is a team sport

Healthy customer relationships create participation, collaboration, and ideation

Customer Success teams must be well-positioned within their organizations to collaborate and provide meaningful customer insights

CSMs need to know what makes their customers happy