How to enhance your focus on Customer Engagement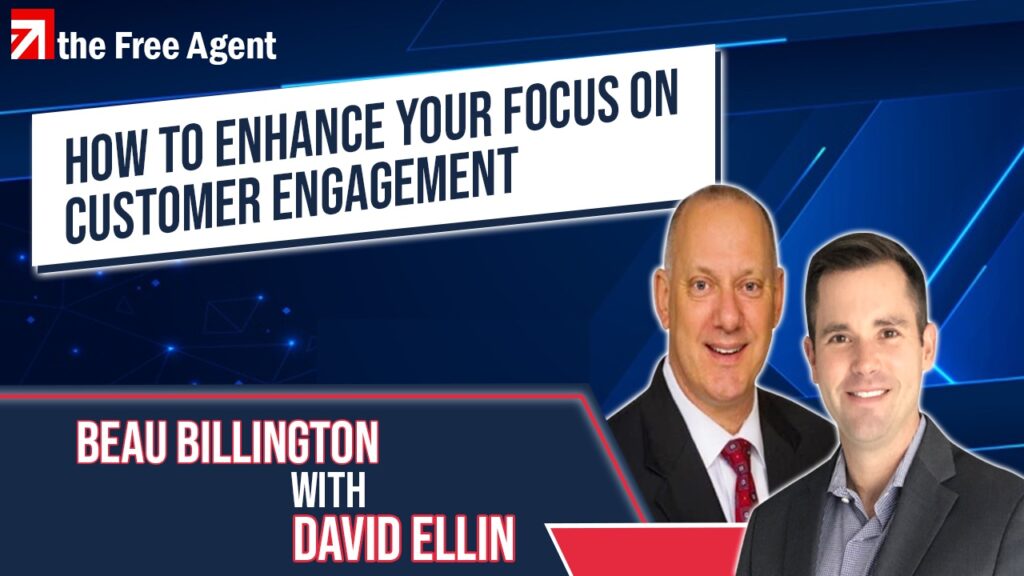 Centric Leadership Strategies Chief Customer Officer and Senior Consultant, David Ellin, answers crowd-sourced questions about customer engagement strategy in this 30-minute Q&A session with Beau Billington, Founder and CEO of The Free Agent.
During the session, hear answers to these questions:
I'm a small company without a customer engagement strategy. What can I do to kickstart my efforts and increase our ability to begin engaging with our customers?
We have a customer engagement strategy of sorts. how can I tell if we're deficient and have room for improvement?
What are some good general considerations when thinking about customer engagement?
How's the customer journey map used in the development of a customer engagement strategy?
We're pretty good about taking action on the feedback collected through our Voice of the Customer program but don't close the loop with customers. Is it important to take that step? And if so, how should we do it?
My company is very good at engaging with users. Our retention is suffering and we need to start engaging with executives at our enterprise customers. How would you recommend we go about that? is it simply having a follow-up meeting with them after company-wide discussion? What does that look like?
So, I've been having some conversations with an SMB with a rapidly growing SaaS product. The company is looking to build a win-loss analysis program. What considerations should be accounted for when designing and executing this excellence program?