Fractional Services
As your business grows, you may require senior leadership assistance on a part-time, or fraction, basis. Centric's Fractional Services can bridge the gap by filling a need until you can afford a full-time addition to your leadership team.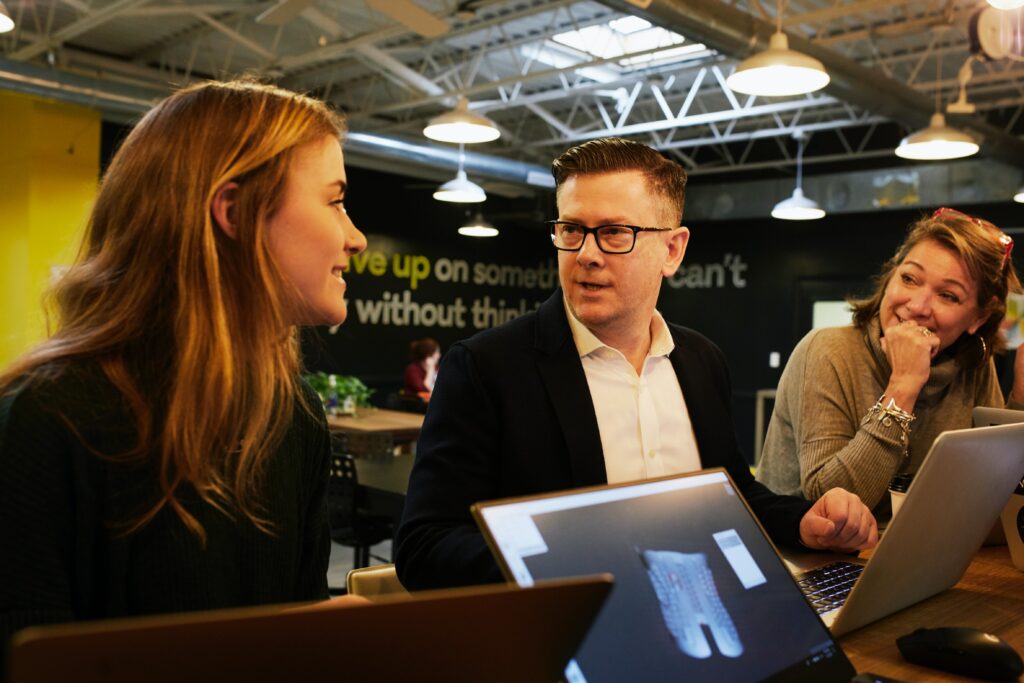 A Fractional Chief Customer Officer will take the time to understand where you are and where you want to go. We'll develop a strategy and roadmap to help you attain your goals and lead the tactical efforts to get you there.
Whether you're looking for an effective customer engagement strategy, Voice of the Customer program, revenue growth strategy, or any of our other services, having a Fractional Chief Customer Officer may be just what you need.
We'll collaborate on your needs and develop a model that works within your budget.