About
David created Centric Leadership Strategies to help SMBs and high growth companies improve customer retention, revenue growth, and customer satisfaction in today's changing world.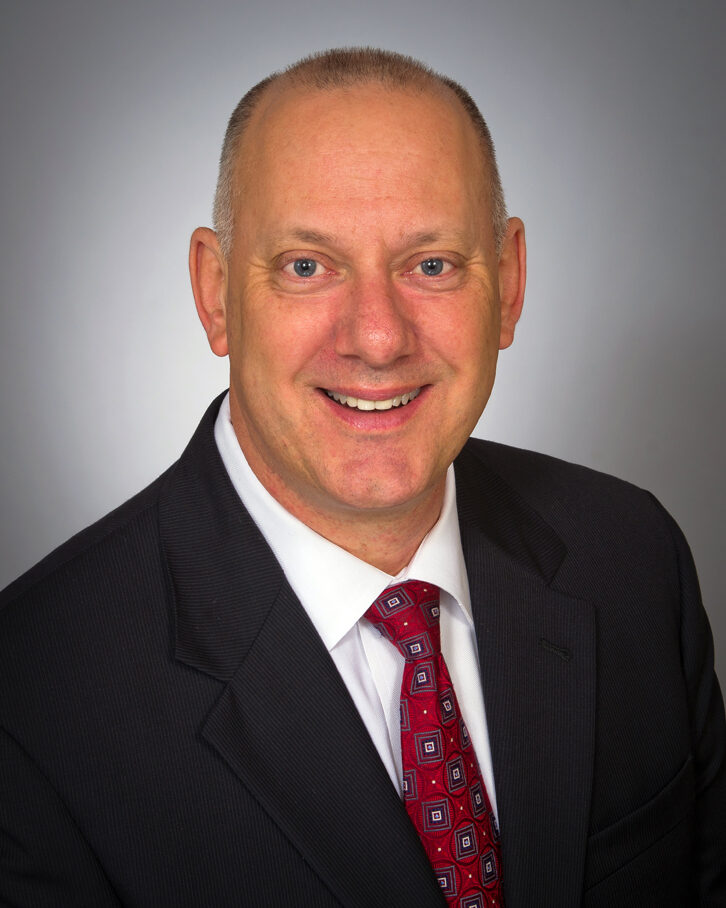 David's career has been an interwoven path through Sales, Operations, and Customer Success in start-up companies and multi-billion matrixed corporations. By starting his career in Sales – and that's door-to-door sales, the hard stuff – he had the opportunity to learn about rejection and sharpen his listening skills to understand customer needs and the value they want to derive from the products and services they purchase. Leading sales teams of over 100 professionals gave him the opportunity to apply training techniques that enabled the growth of sales professionals in marrying products and services to customer goals and value.
Through David's Operations leadership experience, he learned how difficult it is to deliver successful P&L results while satisfying ever-changing customer demands. As a consumer, he never settled for mediocrity and wouldn't allow his teams to deliver it. Leading operations teams of over 2,200 multi-tier members with $400M P&L opened his eyes to the value of sharing best practices across geographically diverse facilities.
And most importantly, as a pioneering Customer Success leader, understanding the value of building deep and wide customer relationships based on trust, transparency, and empathy simply made David a better business leader. The skills he's learned, taught, and shared have improved customer experience, increased revenue, drove operational excellence, and delivered hundreds of millions of dollars in customer value.
Your first consultation is on me