Today's Business Environment
The pre-cursors to Customer Success were Client Services, Account Management, and Customer Support. Those titles still exist but the game has changed. Today, companies must focus on their customer's future success and that takes strategy and forward-thinking.
Account Management often refers to a sales process – generating additional revenue from existing customers. Necessary? Yes, but not critical to your customer's success with your company. Customer Support typically refers to solving your customers' current problem(s). Also necessary? Yes, but very tactical. Solving today's problems is important for customer satisfaction.
Customer Success goes beyond selling and solving today's problems. Customer Success is about the future – your customer's future success with your company. To accomplish this, you need to understand their goals, objectives, obstacles, and most importantly, their desired outcomes.
Centric's mission is to help companies drive superior customer relationships resulting in increased retention, revenue growth, and customer satisfaction.
Customer Success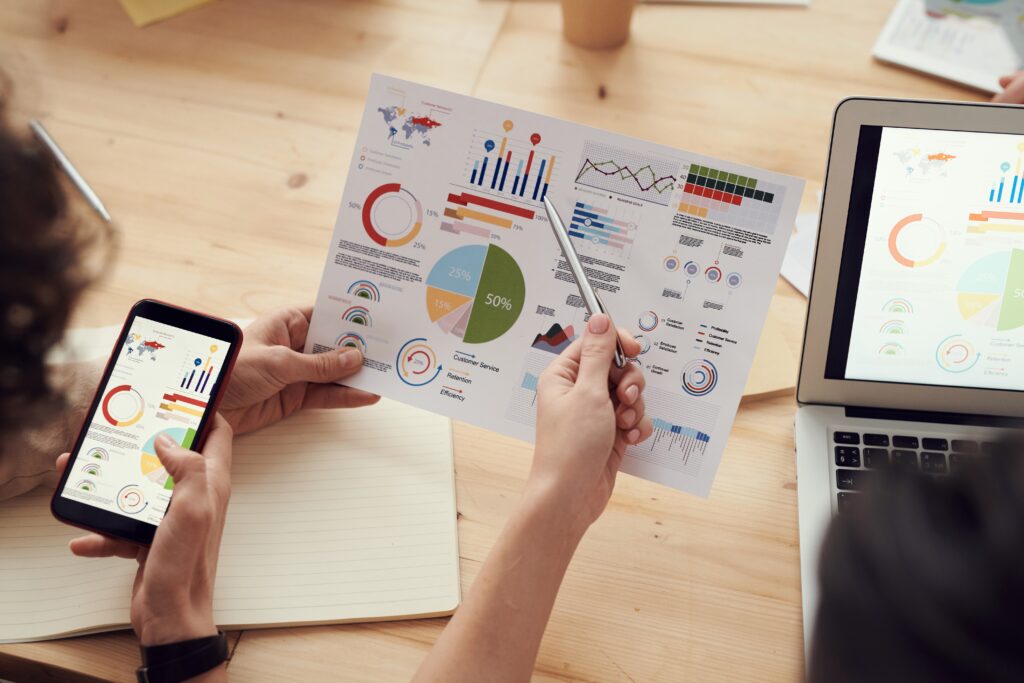 Customer Success programs utilize processes and tools such as Ideal Customer Profile, Customer Segmentation, Customer Journey Maps, Strategic Account Plans, Playbooks, and other tools to better understand customers and plan for future success.
The above resources are effective in building Customer Engagement strategies that provide exceptional service during Onboarding, Implementation & Adoption, enable collaborative and value-driven Business Reviews, help to create meaningful and actionable Voice of the Customer programs, and drive high-quality Executive Engagement.
Well-planned, well-executed Customer Success programs yield highly tangible results including increased Retention, Revenue Growth, and Renewals. You will build deeper, more meaningful customer relationships that increase customer lifetime value.
Whether your company is already customer-centric and lacking the knowledge, tools, and process to accomplish your goals, or you want to be customer-centric and aren't sure what that really means, Centric is your partner. We will apply our decades of expertise to help you design a meaningful Customer Success program for your business.
Click below to schedule your free, 45-minute discovery call.